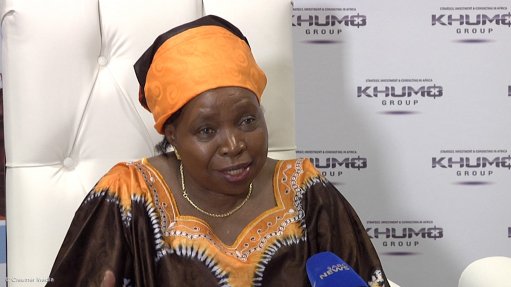 African Union Commission Chairperson Nkosazana Dlamini Zuma
African Union Commission Chairperson Nkosazana Dlamini Zuma said from north to west, from east to centre and west – Africa was mourning but also celebrating the life of Madiba.
"We stand proud of you Madiba, who represents the best in African values," she said, speaking at the official memorial service for former President Nelson Mandela at FNB Stadium in Johannesburg on Tuesday.
Dlamini Zuma said his humanity, his compassion, his courage and openness meant that working with him, listening to him, talking to him was always a lesson.
She thanked Africa for, during the struggle for democracy and freedom, sharing her blood and surrendering her children so that her children could be free.
She thanked Madiba for his countless sacrifices, the lessons he had taught and for "graciously preparing us for internalising your immortality."
"Tata, Africa shall be prosperous, shall be intergrated and at peace with its self and play a dynamic role in the world," said Dlamini Zuma.