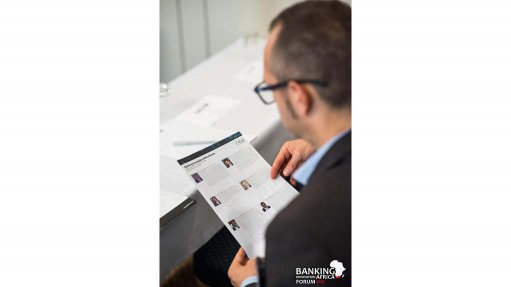 Are you an expert in field of green energy? Are you interested in showcasing your company's expertise and innovative solutions? 4th Edition Africa Green Hydrogen Forum is the ideal opportunity to showcase your products and solutions.
Explore exhibition options and book your stand early to ensure your company is well positioned to build market share and raise its profile as a leader in the industry.
Visit the event website for more information:
22 -23 November 2022
Online – Central Africa Time
Book your stand now for prime space availability & register: https://bit.ly/3NJmPUQ
Leadvent Group - Industry Leading Events for Business Leaders!
Request the sponsor package today to find out more or visit our website for more details! #africagreenhydrogen