The Offices of Hyde Park Block B Strouthos Place Hyde Park Sandton 2196 South Africa

Transformers to be installed at local gold mine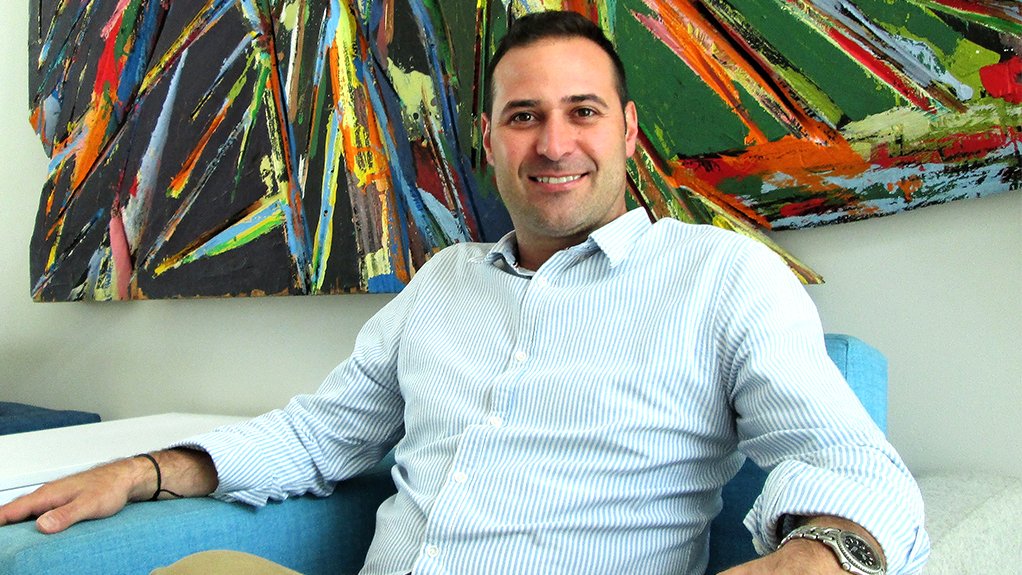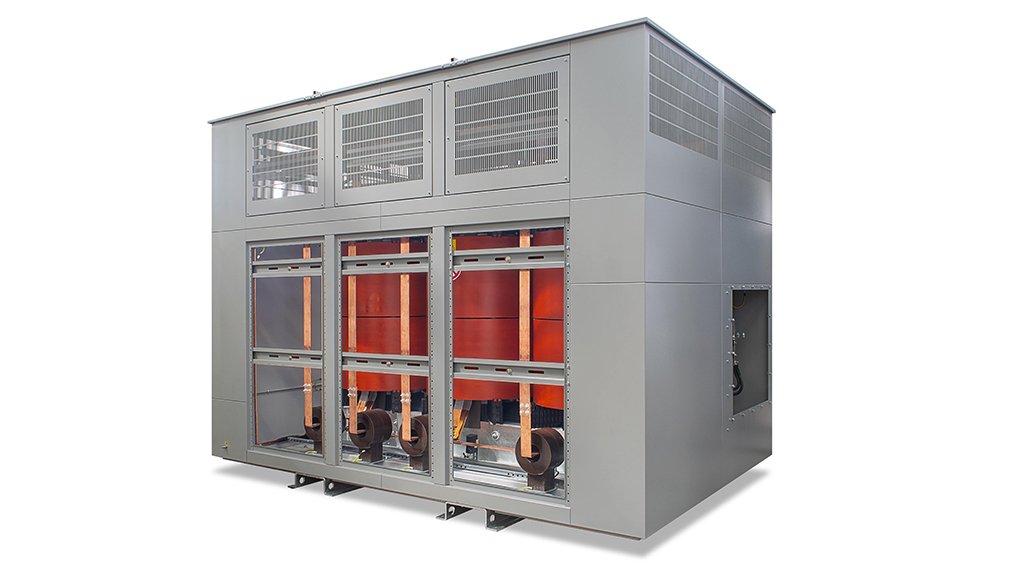 DAVID CLAASSEN Oil-cooled transformers are progressively being replaced with dry-type transformers, which are increasingly being specified for new projects
TAKE THE HEAT Dry-type transformers comply with class F1 fire certification, meaning that, in the case of a fire, they do not exacerbate the fire or release harmful emissions
Gauteng dry-type transformer specialist Trafo Power Solutions is on track to supply three transformers to a local underground gold mining operation for commissioning this month, despite the challenges manufacturers have been facing globally.
While there is a global shortage of raw materials, from copper to stainless steel, the transformer sector has been challenged by the limited supply of electrical steel, which is used to create the magnetic cores that help power transformers, says Trafo MD David Claassen.
"However, as our strategic partner, TMC Transformers, in Italy, is one the world's largest manufacturers of dry-type transformers, the company is in a strong position to negotiate for raw materials globally. Europe has also been shielded from the major logistics challenges in other parts of the world. We are fortunate that our manufacturing and shipments are more or less on time."
Located on the eastern limb of the Bushveld Complex, the South African gold mine ordered a 3150 kVA, a 630 kVA and a 315 kVA transformer in April as part of an expansion project.
Following a lengthy design phase to consider the weight and dimensional restrictions associated with transporting the transformers underground, manufacturing has been completed and the transformers are being shipped from Italy.
While two of the transformers are "relatively small", Claassen highlights that the standard design of the third transformer had to be reworked, as it exceeds the weight and dimensional limits of the cage used by the vertical shaft, and the height restriction of the decline shaft that will be used to transport the transformers for installation.
"The transformers will be used to power an underground refrigeration plant and offer superior safety benefits, compared with oil-cooled transformers from a fire protection and overall risk perspective," says Claassen.
Transformers need to meet stringent requirements when operating underground, where conditions are hot, humid and dusty.
"The transformers we supply need to be designed with these climate considerations in mind and be able to withstand a high level of dust and moisture, as well as high temperatures. This is in addition to customising designs to accommodate the space constraints when transporting transformers underground," explains Claassen.
Hence, the company has flexible design capabilities from an electrical and mechanical perspective, allowing for transformers to be manufactured according to a project's restrictions.
Additionally, the cast-resin, dry-type transformers Trafo supplies are designed to comply with environmental class E4 and climatic class C3, enabling them to handle humidity of up to 95%, resist heavy pollution and frequent condensation, and withstand thermal shock of up to –25 °C.
While IP21- to IP66-rated enclosures can be custom designed according to specific operating environments to provide protection against condensation, and dust and water ingress, enclosures can also be designed for seismic conditions and other shocks.
The cost of installing dry-type transformers is significantly less than that of oil-cooled transformers, which also require more maintenance. Oil-cooled transformers require special bunding to contain any oil spills and the installation of fire detection and suppression systems, says Claassen.
"Dry-type transformers comply with class F1 fire certification, meaning that, in the case of a fire, they do not exacerbate the fire or release harmful emissions. Oil-cooled transformers are prone to causing fires under fault conditions and can make external fires worse once they reach the transformer."
However, oil-cooled transformers still dominate the African mining industry.
"It's a combination of sticking to what is known, and the current installed base of oil-cooled transformers being so large. That being said, oil-cooled transformers are progressively being replaced with dry-type transformers, which are increasingly being specified for new projects. There really is very little argument for the continued use of oil-cooled transformers, particularly in the distribution transformer range."
For larger power transformers, oil has its place, as dry-type transformers have their limitations, but "there is good reason to use dry-type transformers of 10 MVA and below, and demand is increasing throughout Africa", Claassen concludes.