The Offices of Hyde Park Block B Strouthos Place Hyde Park Sandton 2196 South Africa

Food, beverage sector sees advantages of dry-type transformers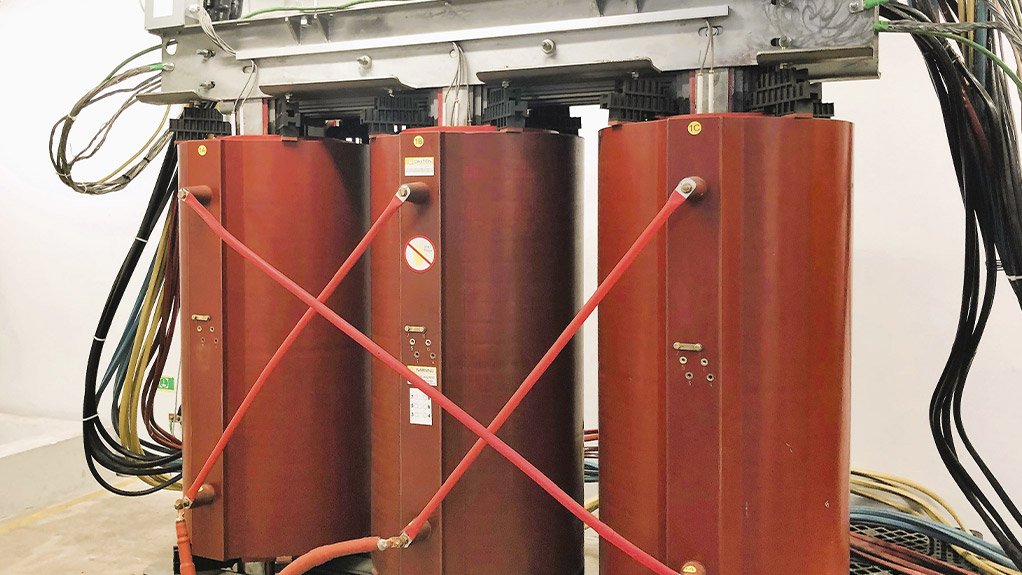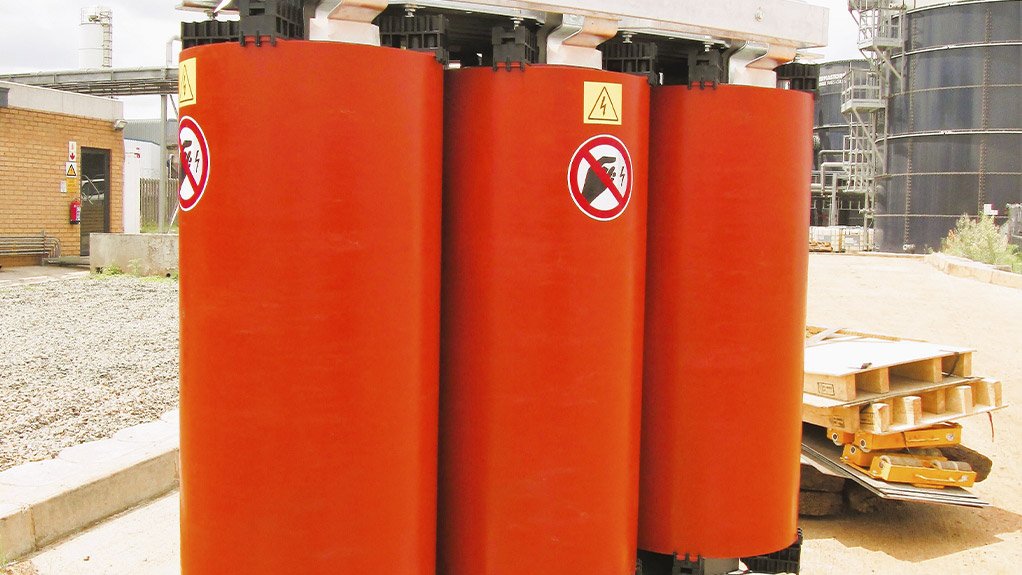 Dry-type transformers do not pose any risk of oil leaks or spills, making them ideal for use in the food and beverage industry where cleanliness and hygiene are of utmost importance
This 2000 kVA dry-type transformer supplied by Trafo Power Solutions to the food and beverage sector is designed to provide a compact robust solution, and can fit into any space with ease while delivering the power needed
The absence of oil in dry-type transformers make them attractive to the food and beverage sector, where the focus is on hygienic working conditions.
David Claassen, Managing Director of dry-type transformer specialist Trafo Power Solutions, says there has been growing demand from food and beverage companies in South Africa. Among Trafo Power Solution's recent customers are two of the world's largest brewers – who have sought to reduce the risk of oil leaks or environmental contamination by opting for dry-type technology.
"We have also installed equipment in factories where food is processed and where soft drinks are made, where the hygiene concerns are all similar," says Claassen. "Dry-type transformers are also Class F1-rated, signifying the highest level of safety in relation to fire risk."
He notes that Trafo Power Solutions does not only supply the transformers, but is also responsible for control and protection systems – to protect against risks such as over temperature and voltage surge. The transformer and related equipment are designed to suit each specific application. In a recent project for a leading brewer, Trafo Power Solutions also supplied the low and medium voltage switchgear, which included Low Voltage (LV) distribution boards, fully type tested to IEC61439 as well as IEC61641 (Internal Arc Fault) customised Ring Main Units along with transformers.
"This demands extensive consultation with all other stakeholders in these projects," Claassen points out. "We engage with the client and consulting engineers, as well as architects and contractors if the project involves any new build aspects."
Similar work has been conducted in various parts of Africa, where the company has demonstrated its capability to achieve the highest standards of quality in its projects. The capable project execution team, combined with considerable flexibility from the manufacturing facility, means that design changes can be readily accommodated.
"Our priority is that, at the end of a project, the customer will have a solution that fits their operational environment and that meets their exact requirements," he says. "This also ensures optimal performance of the electrical equipment, supporting a long life span while ensuring minimal maintenance."
He emphasises that after sales support is focused on getting any issues resolved without delay, drawing on the expertise of Trafo Power Solutions engineers and technicians.