9 Estee Ackerman Street, Jetpark

Booyco Electronics explores the crucial role of people in collision prevention systems in upcoming webinar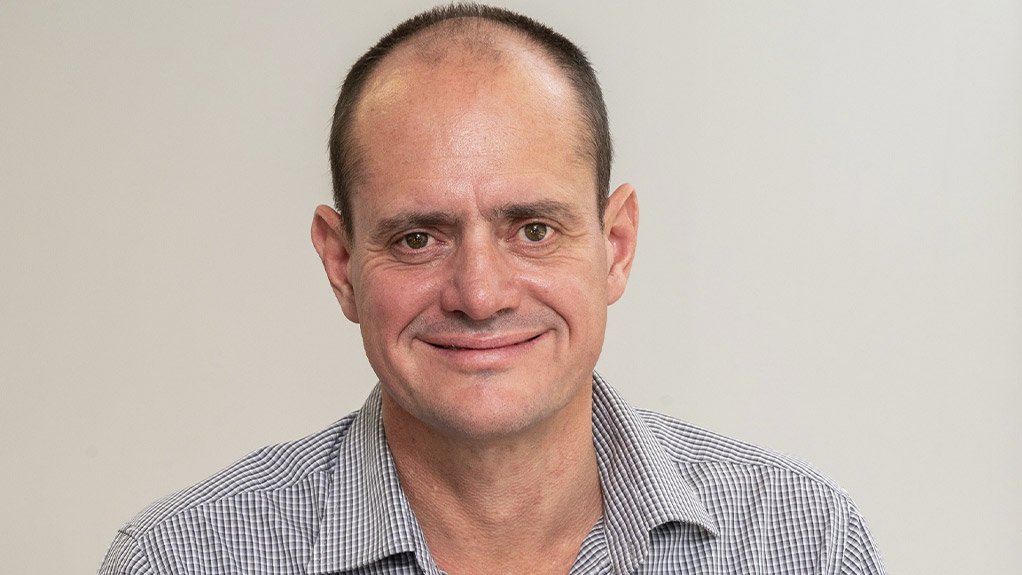 Anton Lourens, CEO of Booyco Electronics
Booyco Electronics, a leading provider of innovative safety solutions in the mining industry and pioneer of Collision Prevention Systems (CPS), is pleased to announce its upcoming webinar in partnership with Mining Review Africa. Titled "Human Touch in High-Tech: Mastering the Crucial Role of People in Collision Prevention Systems" this webinar will shed light on the indispensable contribution of human expertise in the realm of cutting-edge collision prevention technology.
Scheduled to take place on Thursday July 20, 2023 at 14h00, the webinar aims to examine the challenges and opportunities associated with merging human and technological capabilities. While technology continues to evolve and drive advancements in collision prevention, the webinar emphasises that human intuition and knowledge are pivotal for achieving optimal system performance.
Anton Lourens, CEO of Booyco Electronics and Alan Marneweck, Engineer at TerreSauver, will share their insights and experiences, providing a comprehensive understanding of how to strike the right balance between human and technological contributions. Participants will gain valuable knowledge on understanding human behaviour and psychology, harnessing the power of data and artificial intelligence, and other strategies for optimising collision prevention systems.
Key learnings from the webinar include:
Recognising the importance of human intuition and expertise in optimising collision prevention systems.
Strategies for integrating human and technological capabilities to enhance collision prevention, leveraging data to improve human decision-making.
The role of effective communication and collaboration in achieving a harmonious balance between human and technological contributions.
The significance of ongoing training and education to ensure that humans are equipped to master their crucial role in collision prevention systems amidst rapid technological advancements.
Exploring the potential benefits of human-tech synergy in various industries and environments, improving safety, efficiency, and overall performance.
Participants will walk away with actionable insights to understand the untapped potential of human-tech collaboration in ensuring safer roads and workplaces. Whether technology experts or safety professionals, attendees will find the webinar engaging and informative, offering practical tips applicable to their own collision prevention systems.
To register for the webinar and secure your place, visit https://www.miningreview.com/health-and-safety/webinar-human-touch-in-high-tech-mastering-the-crucial-role-of-people-in-collision-prevention-systems/. Join Booyco Electronics and Mining Review Africa to discover how human expertise and technology can synergise to make a significant impact on collision prevention.