Stand 64, 830 Petrus Street, Rietvalleirand, Pretoria, 0181

App revolutionises project management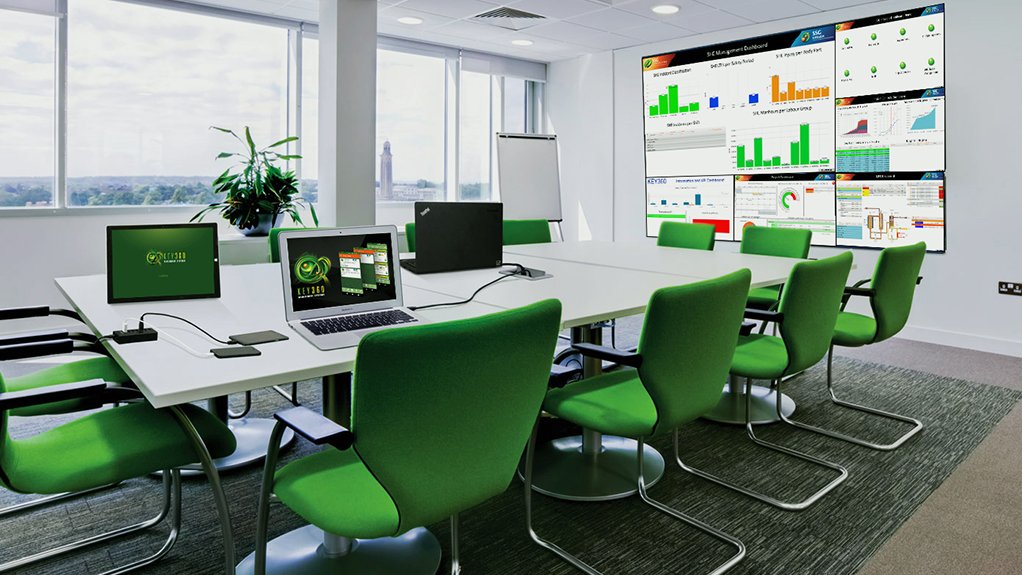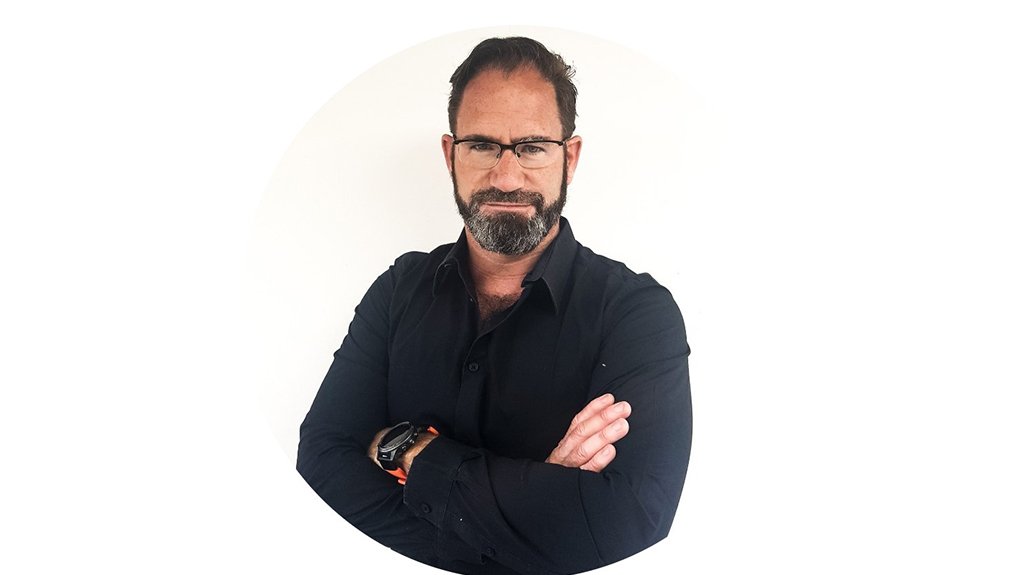 SIGNED, SEALED, DELIVERED KEY360 includes more than 140 business and project management systems in one integrated platform
STEVEN GOLDING A project, as opposed to an operation, is defined as a unique event, and as such, requires a totally different management approach to be successful
Consulting firm SSG Consulting founder and CEO Steven Golding, in partnership with his team, designed and developed the award-winning KEY360 Management Platform that has become a "highly esteemed" global platform, owing to SSG's passion for solving capital project management challenges for clients through aggressive innovation.
Golding says capital projects are characterised by "extreme complexity" in terms of large dynamic organisations, shifting phases, massive data sets and constant change.
He explains that a typical capital project will cover different phases – from concept design, engineering, procurement and construction to commissioning, with one project involving large numbers of suppliers and stakeholders.
Capital project management requires a paradigm shift in terms of managing high-risk and dynamic environments.
Golding states that the risk profile dramatically increases as the project progresses and transitions from initiation phases to construction phases: "This is why we developed KEY360, to aid capital project management".
According to a rigorous assessment of more than 30 potential competitors, which have project management platforms, SSG clients have found that KEY360 is the highest ranked platform for project management, when considering all the requirements.
Golding explains that the KEY360 Mobile App 10X is designed to maximise project workflow and control, digitalise and simplify data, provide document management visibility, and facilitate seamless business-to-business collaboration with investors, clients, engineers, suppliers and contractors, in all phases of a capital project, including portfolio management.
KEY360 includes more than 140 business and project management systems in one integrated platform, which has a "remarkable" Big Data and bulk transaction capability.
Golding also explains that the KEY360 Platform enables integrated real-time reporting and dashboard transparency, and allows all project users to apply graphics to their data.
Further, KEY360 provides a digitalised environment for capital project management and has digital twin technology, providing a virtual representation of the project on site.
Golding adds that three-dimensional modelling review is provided within the platform with SSG's Building Information Management, which is a multidimensional building information integration management system.
From a features perspective, the front-end of KEY360 incorporates Landing Pages which are fully configurable and customisable allowing a client to create a 'menu' or structured content. SSG has created this tool, which is configured to suit the organisation using the platform by providing full branding capability and structural capability to create a user interface.
Another feature is fully user-defined dashboards, which is a fundamental tool for organisations, as it drives the behaviour and transparency of information in organisations.
Golding adds that the primary attributes that make KEY360 unique is the significant reduction of total cost of ownership, "unrivalled" configurability and flexibility for clients, effective embedded workflow and collaboration, cost efficiency and ease of implementation.
"What is critical about operational throughput is that the more people who are accessing the KEY360 platform, the more efficient the platform becomes."
Clients must be able to distribute the platform to a large audience to optimise functionality and reduce cost, he says.
Golding adds that SSG's user base for its KEY360 management platform ranges across various industries and covers the whole employee base.
Recent major clients for large KEY360 implementations include blue-chip platinum miners and smelters in Rustenburg, Polokwane and Burgersfort, among others. KEY360 has also recently made significant inroads into the ferrous and coal industries.
The total installed cost of KEY360 managed projects is currently approaching R50-billion just in the South African content. KEY360 is also operational throughout Africa, Europe, Australia and North America, Golding adds.
"Local and International EPCM, EPC and construction firms are choosing KEY360 as their preferred project management platform."
KEY360 Platform Technology has won numerous Innovation and Technology awards from reputable establishments, including Accenture, TT100 (Da Vinci) and Innocentrix.
SSG describes successful project management as "getting people and machines to do exactly the right thing, at exactly the right time", says Golding.
"As an organisation, we are deeply intrigued and inspired by projects. A project, as opposed to an operation, is defined as a unique event, and as such, requires a totally different management approach to be successful," he concludes.