Africa's wettest mines look to Grindex for dewatering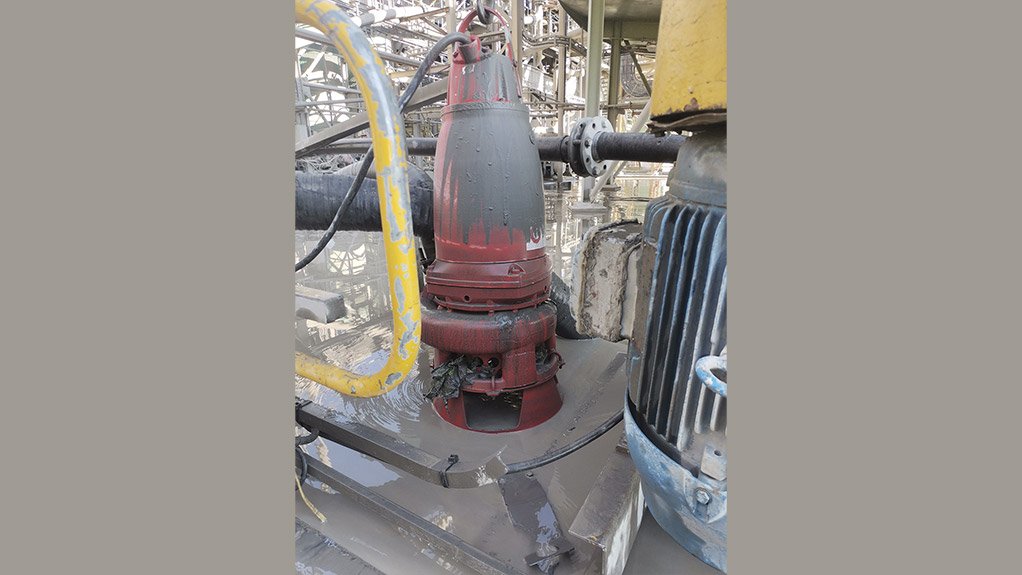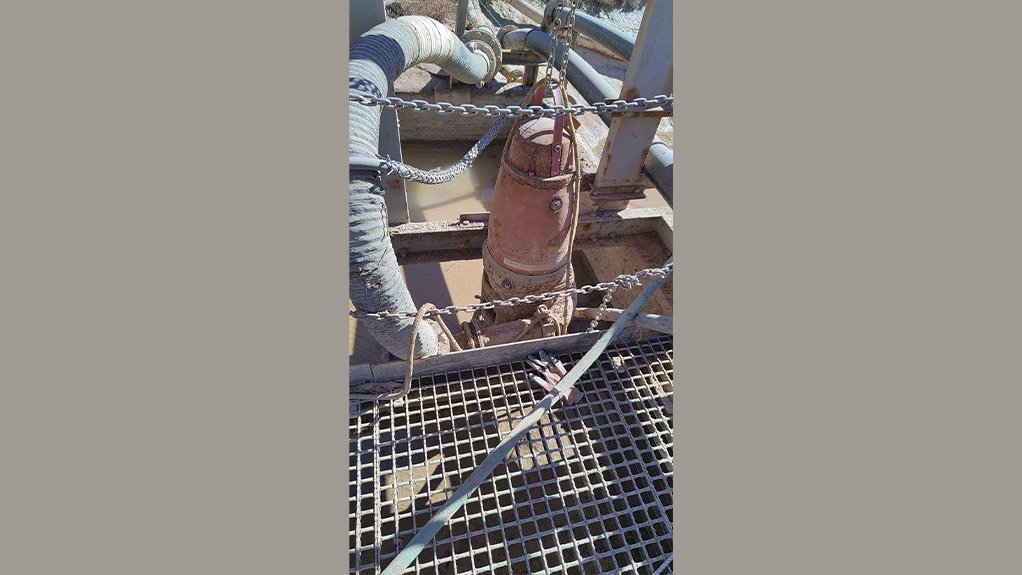 Dewatering on mines in Africa is a vital duty that is well served by quality Grindex pumps
A strategic drive to grow the Grindex dewatering pump footprint in key Southern African markets is paying dividends
A strategic drive to grow the Grindex dewatering pump footprint in key Southern African markets has already begun to deliver results for local distributor Integrated Pump Technology, with significant take-up in mines where dewatering is mission critical.
Among the countries seeing the most action is the Democratic Republic of Congo (DRC) and Zambia, says Integrated Pump Technology Managing Director Jordan Marsh. With rising global demand for copper in a world pursuing a lower carbon future, mines in the DRC have been growing.
"With many of these mines being among the wettest in the world, dewatering is a vital duty that is well served by our quality Grindex pumps," says Marsh. "Since we established sales and support channels with well-placed distributors in these regions, we have seen sizeable orders coming through for our equipment."
He notes that many copper mines in Southern Africa are expanding and mining deeper, and in countries like the DRC, Zambia and Tanzania this means much more water being encountered in mining operations. Grindex submersible pumps are now playing an important role in keeping deeper mining areas operational and safe.
"It is gratifying to see demand growing for both ends of our pump spectrum – for our smaller pump sizes and the larger units," he says. "On the smaller side, we see the 3,7 kW and 5,6 kW pumps are popular – and the larger pumps we have supplied include 10 kW, 18 kW, 37 kW, 80 kW and 90 kW units."
These are supplied mainly in the Grindex H model range – the high head pumps – with a number also being supplied from the Grindex N model range for more flow at lower heads.
He highlights that Botswana has also become a focus for Integrated Pump Technology, especially the country's diamond and copper mines. Progress is being made in proposing efficient dewatering systems using the world class Grindex range.
"So successful have our efforts been in neighbouring countries that last year our export sales just surpassed our local performance," says Marsh. "We believe that our cross-border work will continue to be very productive in terms of getting to know new customers and meeting their variety of specific dewatering needs."
With South Africa's Northern Cape province being an exciting area for mining, the company has recently boosted its sales resources there, he points out. There has also been a strong effort directed into its distributor base around South Africa – including extensive training on various aspects of the Grindex range which has set the foundation for further growth. Integrated Pump Technology has over a dozen distributors in this country alone.
"Our business development drive into new African territories continues very strongly," he emphasised. "This includes countries like Angola, Gabon, Kenya, Malawi, Rwanda, Tanzania and Uganda, and in some of these we are already making exciting progress."